Science of Design Symposium
9.25.2017
Liberty Science Center
Jersey City
The Science of Design
A Design Collaborative Symposium
A stimulating full-day event bringing together industry professionals and partners. Gain new insights in the field of design, cultivate new relationships, and discover new products and resources in this excititng interactive environment.
September 25, 2017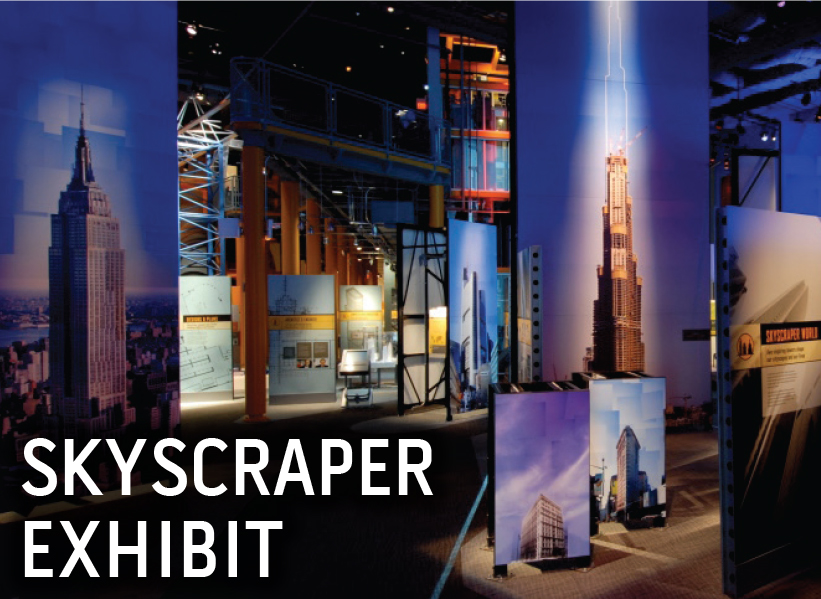 Skyscrapers are one of the ultimate expressions of human engineering. Explore the planning, design, engineering, and technology of these amazing structures and their effect on human culture, the environment, and even local weather patterns.
A walking CEU and panel discussion presented in this inspiring exhibit.
WELL DESIGNED ROADSHOW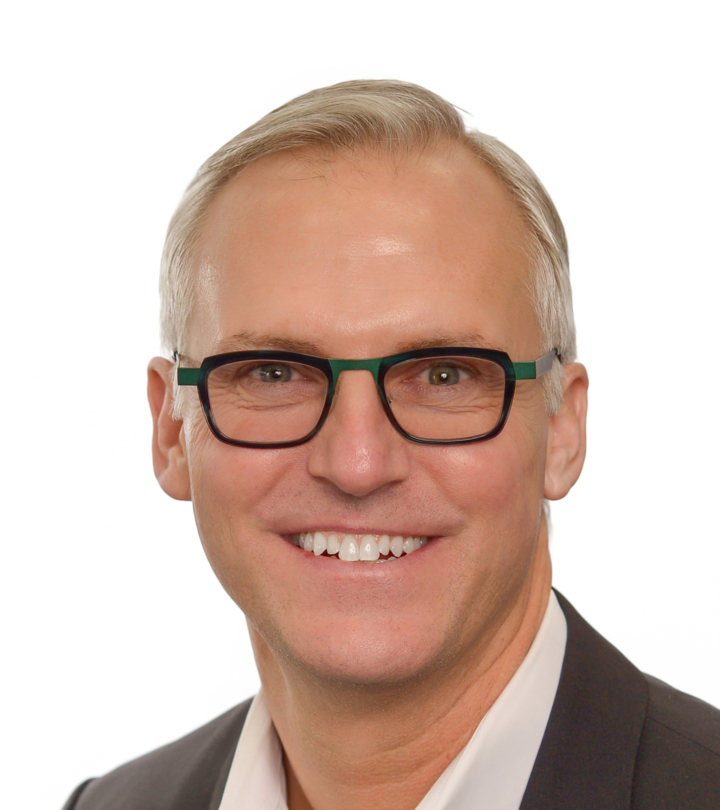 LUNCHEON
Keynote Speaker: Randy Fiser
CEO of the American Society of Interior Designers
ASID and the International WELL Building Institute (IWBI) have partnered to present this CEU on how to accelerate the integration of health and wellness in the built environment.
Schedule
10:00 – 11:00 AM Morning CEU
11:30 – 1:00 PM Keynote Luncheon
1:00 – 5:00 PM Design Fair
6:00 – 8:00 PM Cocktail Reception
---
Interested in Exhibiting?
Be a part of this exciting event.
Space is limited | Reserve now
Don't just be a source… BE THE RESOURCE
Keynote CEU & Luncheon Sponsor

Media Sponsors