Design Experience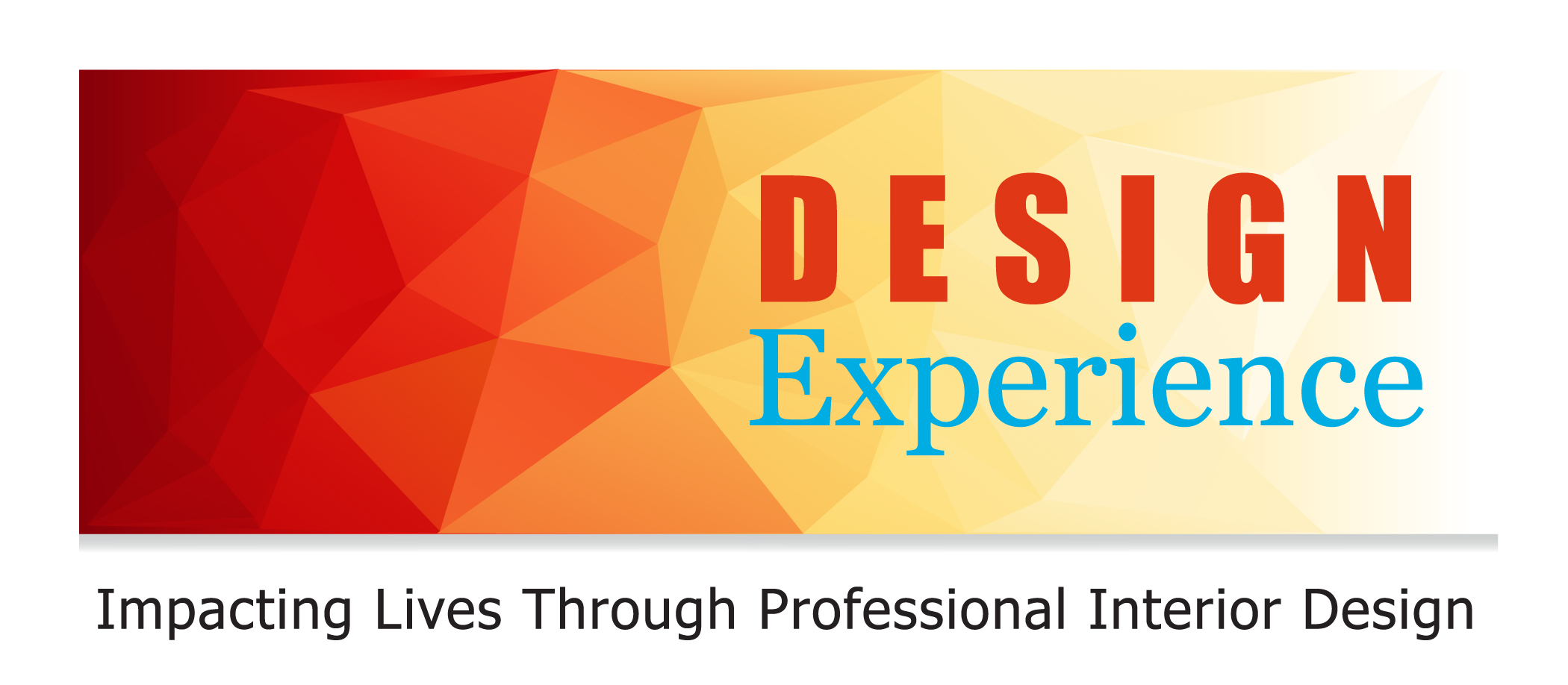 Consumers
Are you considering working with a professional interior designer but aren't sure where to start?
The American Society of Interior Designers, NJ Chapter, will match you up with a professional interior designer for a consultation at your home or place of business.
Take advantage of this unique opportunity to:
Learn how to avoid costly mistakes
Enhance your home or business environment
Identify a design style suited to your needs and budget
Fee: $195 for one hour, $390 for two hours.
Designers
Our mission is to bring attention to the value of hiring an ASID designer, while raising money for future Chapter programs.
Design Experience will pair Chapter designers with consumers for a one ($195 fee) or two ($390 fee) hour consultation.
This is an opportunity to connect with your ideal client who understands the value a professional interior designer brings.
If you have questions, please contact the adminstrator at: administrator@nj.asid.org