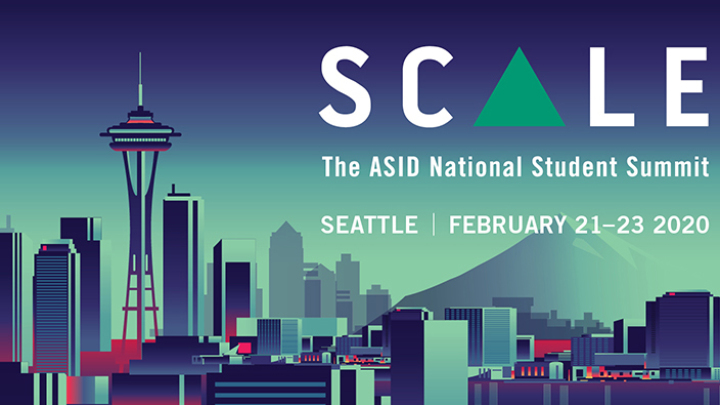 SCALE: The ASID National Student Summit
Description
SCALE: The ASID National Student Summit is THE must attend event of the year for interior design students who want to move ahead of the competition and toward a successful career. Your Future Needs SCALE.
EXPLORE what it's really like to live like a designer while learning from a mind-blowing cast of speakers — all in support of landing that first professional job.
INTERVIEW for internships and entry-level positions at The ASID National Student Career Fair.
LEARN An amazing group of speakers will share their personal stories and inspire you to make your career aspirations realities.
EXPERIENCE your future career through tours of top Seattle design firms and projects.
By attending SCALE, you'll be prepared to take on your first professional role. If you're studying another built environment profession such as architecture, landscape architecture, and urban planning, you'll also benefit from the SCALE experience.
The Location
Advanced technology, diverse economic sectors, superior quality of life, the international outlook of its people, its natural beauty, joined with its cultural treasures, make Seattle a city that must be experienced.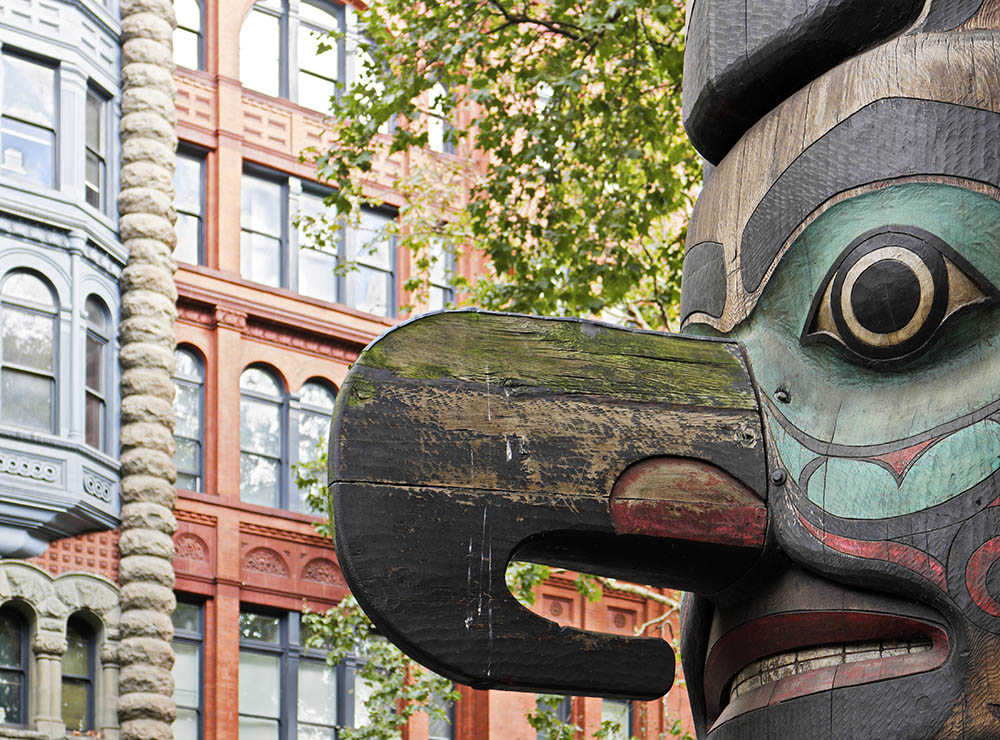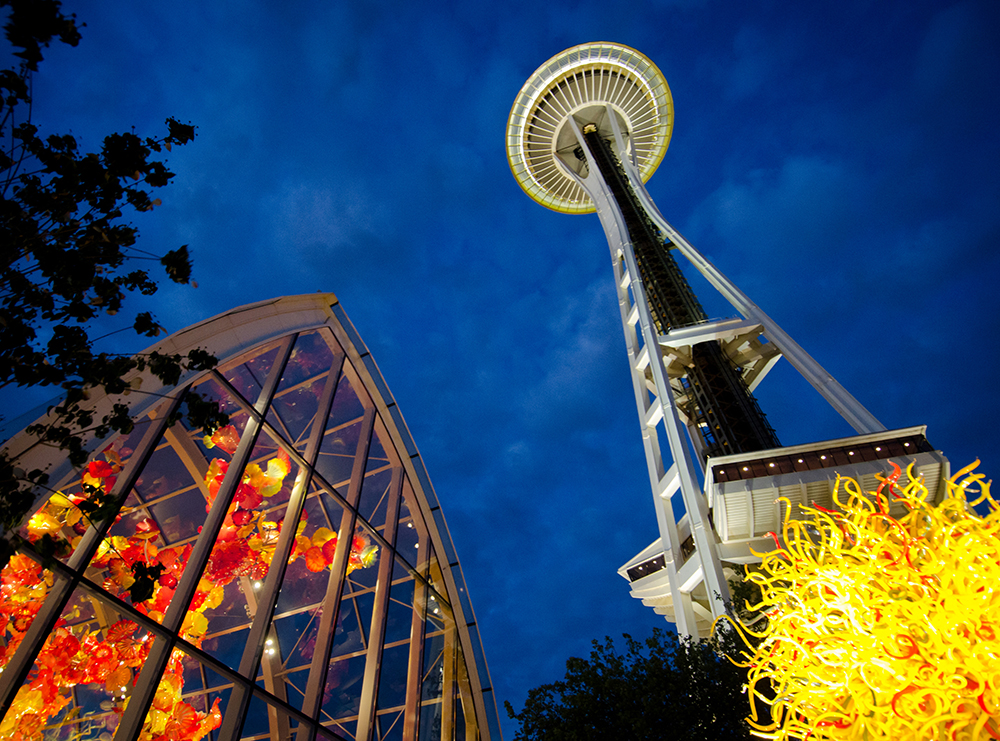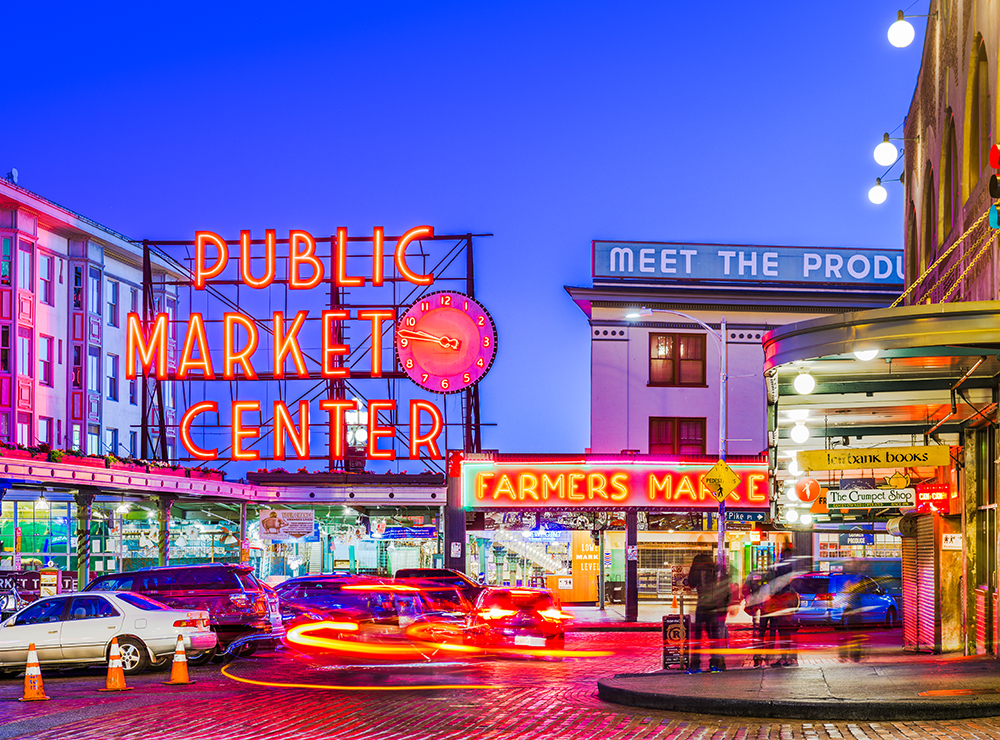 The Speakers
An amazing collection of speakers will share their personal success stories and help students bridge the gap between education and professional practice, preparing them to start their careers from a position of strength and confidence.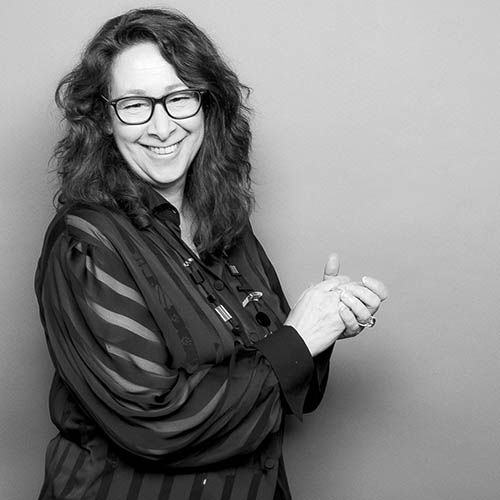 Caroline Robbie, B.I.D., AOCA, ARIDO, IDC, NCIDQ
Quadrangle Principal, Head of Interiors and Content Media Groups
Born into a creative family, Caroline Robbie's aesthetic was formed by an early exposure to how the built form and decorative arts affect one's quality of life from her artist mother and architect father. Trained as an artist, fashion, and lighting designer, she is now a registered Association of Registered Designers of Ontario (ARIDO) member with almost 40 years of experience. An aim to achieve solutions to design challenges using a wider lens, Caroline approaches her work through a perspective that is grounded in art, seeing the conceptual narrative first and foremost. Skilled at managing complex projects, Caroline is a Quadrangle principal and head of the interiors and content media groups. She has delivered some of the studio's award-winning projects including Corus Entertainment, Deluxe Toronto and Hollywood, 60_80 Atlantic Avenue, and multiple arts projects at Daniels City of the Arts, including Artscape Daniels Launchpad, HXOUSE Agency and Lab, The House of Cool Animation Studios, Sugar Gallery, and OCAD U CO.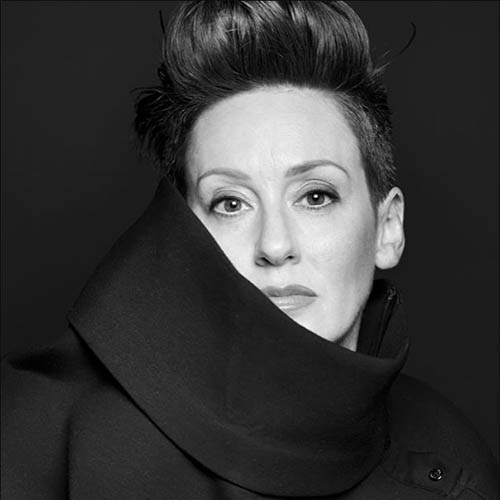 Jennifer Kolstad, ASID, Assoc. AIA
Global Design Director, The Ford Motor Company
Jennifer Kolstad is the global design director of Ford Motor Company's built environments. Her role seeks to unify Ford's brand language across typologies through architecture and design, investigating opportunities for cultural and behavioral change, elevating design impact internal and external to the global Ford ecosystem. With a core belief in collaboration, her mission is to ideate future-state readiness for the physical infrastructure of a next-gen mobility company.
Dedicated to the longevity of the interior design profession holistically, Jennifer is the 2020 chair of the American Society of Interior Designers (ASID) National Board of Directors. Since joining the national board in 2016, her focus has been the broader application of the interior design professional's human-centered expertise in every design equation.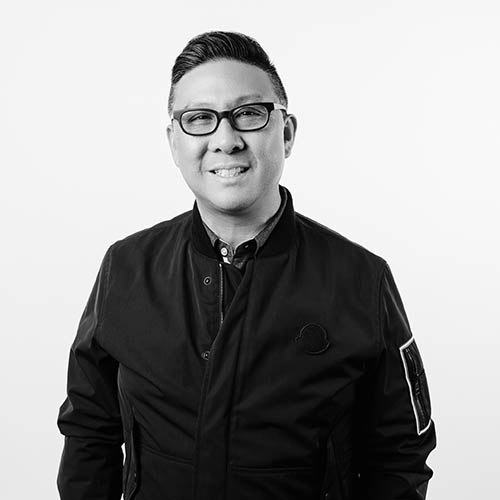 Primo Orpilla
Co-founder | Studio O+A
Primo Orpilla is the co-founder of Studio O+A, a multi-disciplinary San Francisco design firm that has changed the way we think about work and workplace. O+A's groundbreaking designs for Facebook, Microsoft, Yelp, Nike, McDonald's, Slack and many other companies have demonstrated the power of design to make the work environment a catalyst for creativity and a vehicle for change. Collaborating on innovative furniture designs, Primo has consistently expanded O+A's scope and reach. As Global Chair of Student Experience at IIDA, he works to promote design education and expand opportunities for young people in the profession. A frequent lecturer on design and the future of workplace, Primo speaks at schools and design conferences globally, empowering the next generation of designers. In 2016 O+A won the Cooper Hewitt Design Award for Interior Design. In 2017 FRAME Publishers released a comprehensive retrospective of the firm's work: Studio O+A: Twelve True Tales of Workplace Design.
The Experience
You've started your interior design journey and now it's time to build the skills you need to excel professionally. SCALE offers the opportunity—with inspiration, determination, and knowledgeable mentors—to bring your dream design career to life.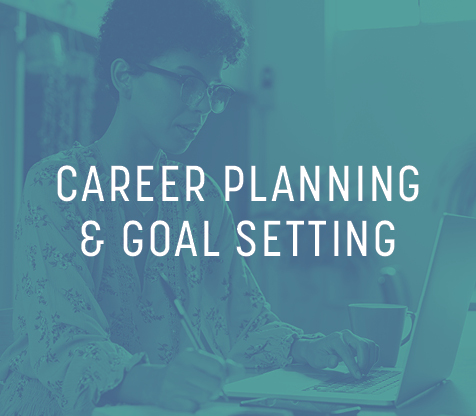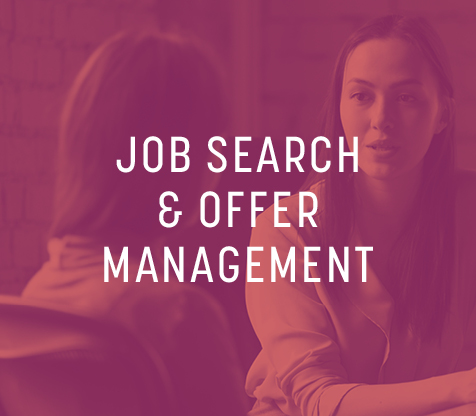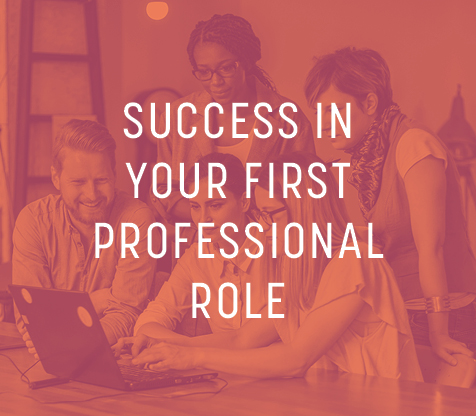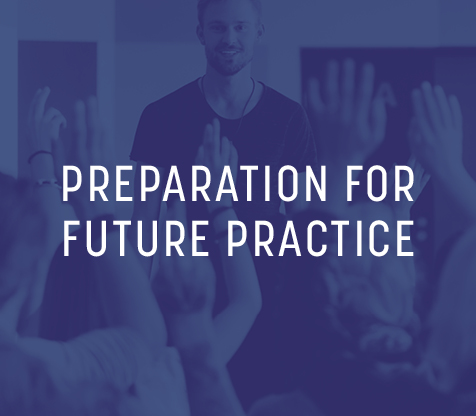 The ASID National Student Career Fair
Connect with potential employers and set up on-the-spot interviews to land an internship or job before graduation. Dress to impress and bring you portfolio, resume, ambition, and most importantly, your talent, to make connections that could launch your career and last well beyond SCALE.
Highlights and Special Events
Take advantage of these opportunities to grow your network and get to know those whom you'll likely be connected with throughout your design career.

Project tours are a great way to see what's really happening in design, and an amazing opportunity to get to know Seattle a bit better, too. Pre-registration (required) will open later this fall.

The Learning Lounge provides the opportunity to learn about new products and services from leading companies in the industry.

SCALE is all about networking with peers and professional designers – those whom you'll likely be associated with directly or remotely throughout your career. Getting to know others in the profession will help you advance your career before.

The ASID Student Portfolio Competition (SPC) is the premier student design competition in the nation, generating the best collection of student design work anywhere. SPC finalists participate in exclusive opportunities and compete for scholarship funds, national recognition, and a career-building leap ahead. The submission period is November 6 – January 8.

Take advantage of the fun health-related activities throughout the summit.