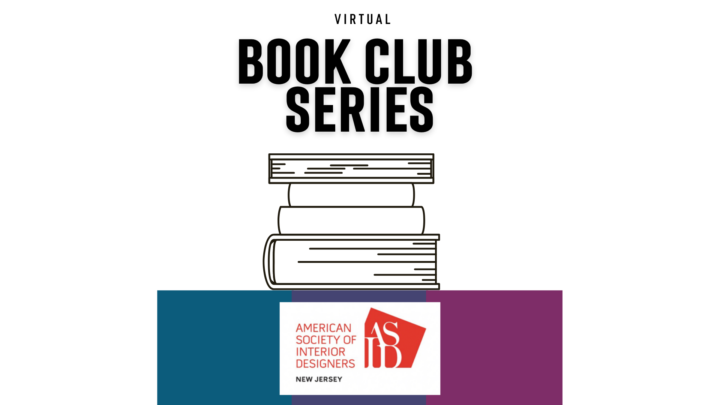 Virtual Book Club - Barbara Huelat - 05.25.21
Description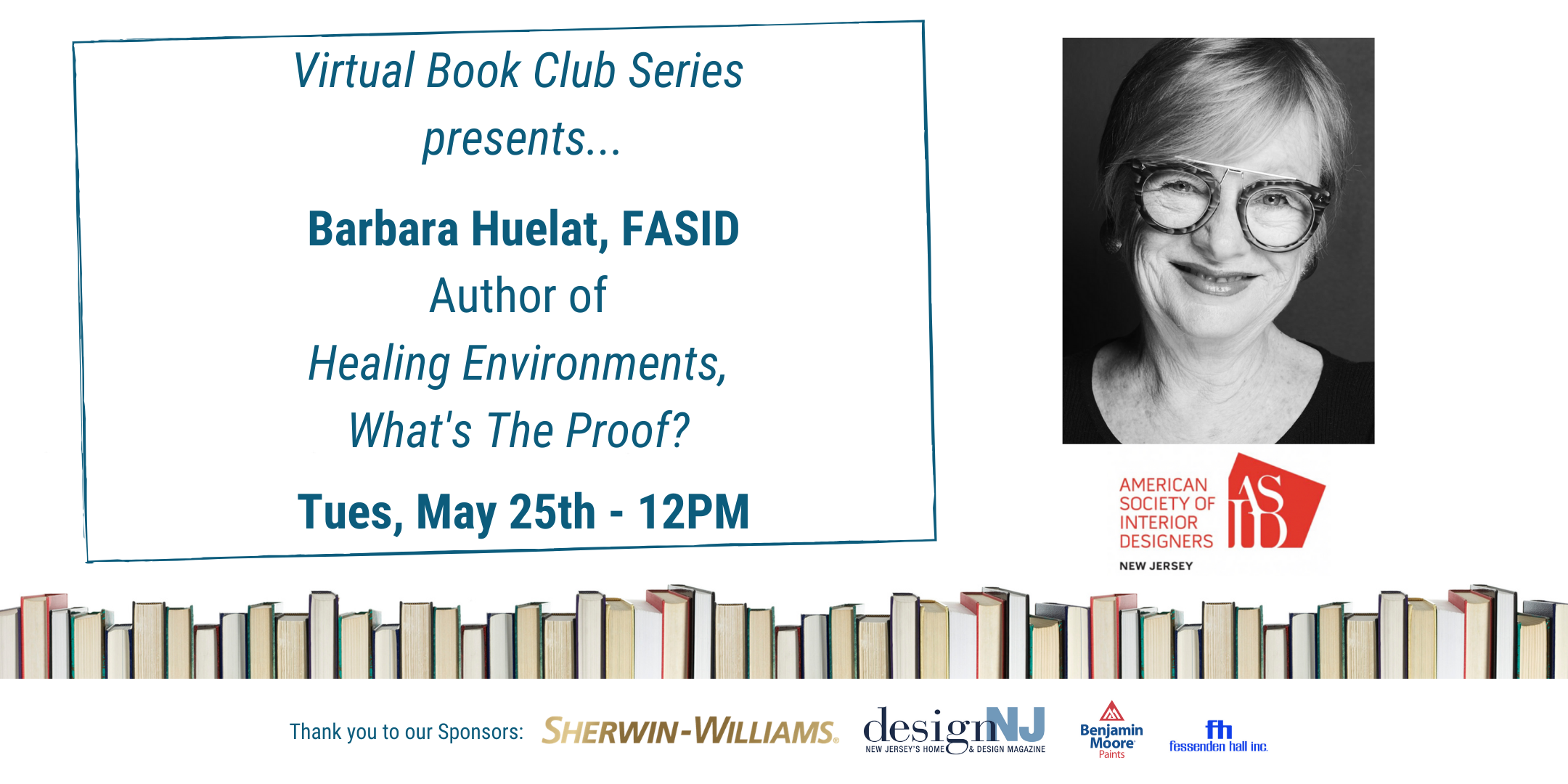 We will also be doing a book raffle!
Barbara Huelat is a published author of two books, Healing Environments: What's the Proof? Publisher Medezyn Press, December 2008, Alexandrian, VA and Healing Environments Design for the Body, Mind, and Spirit, Published Medezyn, 2003. Chinese Version Healing Environments Design for the Body, Mind, and Spirit Published 2004 Wu-Nan Publishing, Taiwan. Translated into Chinese and distributed in Asia.
She is a Fellow of the American Society of Interior Designer also an award-winning designer winning the 2020 ASID National Luminary Award Honoring Nancy Vincent for her work in Research. She has been recognized with national project awards from The American Institute of Architects, The Center for Health Design, American Hospital Association, and ASID project awards for healing environments in cancer, aging, pediatrics, and hospitals. She has been a hospice volunteer and a dementia caregiver for those she loved dearly.
Her design thinking, books, blogs, and writing are sought after by academia, healthcare institutions, and popular press around the country and globally. Visit her website at www.healingdesign.com for examples of her work and vision.